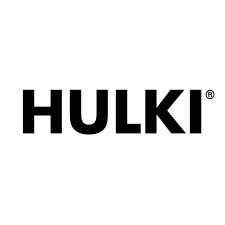 As parents we dreamed up HULKI as we wanted fewer large plastic toys to end up in landfills.
So we started creating colorful animal-shaped Dutch Design playhouses out of ultra strong cardboard.
Great in design and allowing for easy reuse or recycling once kids have moved on to new adventures.