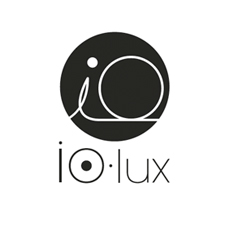 A MUSICAL HAND LAMP COLLECTION
PIC.SOUND, ET.SOUND, and DIA.SOUND form a unique collection of music LED lamps with RGBW and 10W built-in speaker to play music via Bluetooth from your mobile devices. A perfect product for all ages.
The white or colored light follows the rhythm of music and makes these lamps ideal pieces of furniture for relaxation, indoor and outdoor entertainment.
The lamps are made of polyethylene, high density and IP44 certified. They have no cable and are therefore easily portable anywhere; these lamps work with rechargeable battery with a maximum duration use of 8 hours. With the lamp follows a remote control that allows the distant control of lightning effect, color and audio features.
ABOUT IOlux
IOlux is an innovative collection of lamps designed by VillaTosca Design for LUMEN CENTER ITALIA. Light and sound, the fresh design, at times playful and joyful and the reasonable price makes it a collection of products usable by the general public.