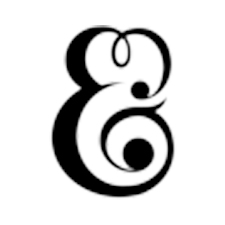 Michael & George aim to create products that inspire creativity and make the everyday more enjoyable
The husband and wife team launched their debut 'Stationery Objects' product range during the London Design Festival in 2014.
With a whimsical approach to reimagining everyday objects, the range captured the world's imagination with their products being featured globally by influential publications, blogs, galleries and even the store windows of fashion designer Anya Hindmarsh internationally. The HB Lamp was named as part of Fast Company's The Best Lighting Design Of 2014.
In 2015 Michael & George (and their baby boy) moved their concept driven studio from East London back to their hometown of Sydney, Australia.